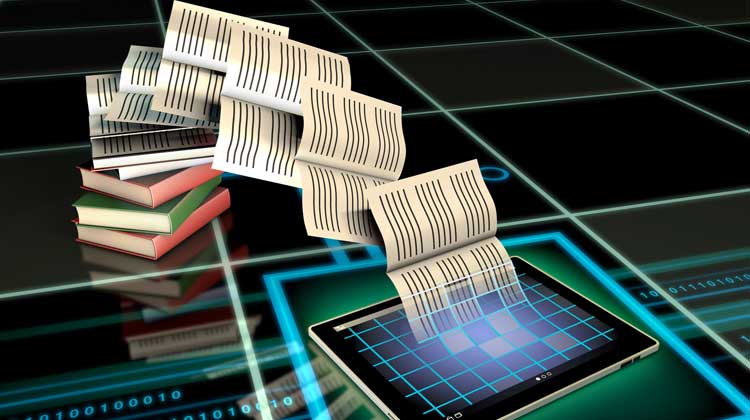 The Carnegie Endowment for International Peace released Iran's Cyber Threat: Espionage, Sabotage, and Revenge on Jan. 4, exploring what it calls the "newest frontier in the four-decade-long U.S.-Iran cold war."
Written by Collin Anderson and Karim Sadjadpour, the report takes a comprehensive look at the state of the cyber threat in Iran, who are the primary actors, and how it uses its cyber capabilities.
"Iran has demonstrated how militarily weaker countries can use offensive cyber operations to contend with more advanced adversaries," the report says. "Tehran's operations against foreign interests have been mostly espionage and sabotage campaigns against soft targets in rival countries, rather than economic theft."
The authors note that many of Iran's attacks on adversaries have been rather restrained and take the form of "tit-for-tat exchanges." Iran's methods also reveal the regime's concerns of threats close to home.
"[M]ost victims of Iranian cyber operations are in Iran or the large Iranian diaspora—the so-called internal enemies that Tehran's leadership fears," the report reads. "The early and effective adoption of the internet and social media by regime opponents and critics has fed the perception of Tehran's hardliners that foreign powers are conspiring to subvert the Islamic Republic through new technologies."
The authors also contend that Iran has been motivated to develop its cyber capabilities in response to "espionage and destructive coercive measures" employed by the United States, Canada, Israel, France, Russia, and the United Kingdom.
"These exchanges are directly correlated to Iran's domestic and geopolitical climate, which has been reflected in the reduction of disruptive attacks since the signing of the 2015 nuclear deal," the report says.
Anderson and Sadjadpour note that the report was prepared to provide a better understanding of Iran's rationale for cyber operations and add to the overall discussion of cyber security policies.
Access the complete report here.
© 2018 Homeland411