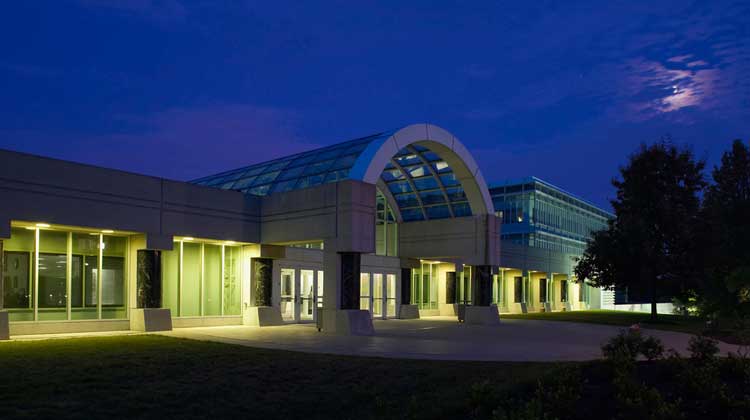 The American Enterprise Institute (AEI) welcomed CIA Director Mike Pompeo to a forum Jan. 23, where the director reflected on the CIA's mission, the ongoing fight against counterterrorism, and his working relationship with President Trump.
"CIA is a central part of making sure that policymakers understand the threat and how best to attack [the counterterrorism fight]," Pompeo said. "I have to tell you, I came in looking at several of these problems and realized that, frankly, we had been whistling past the graveyard for decades on some of these."
When he said "decades" Pompeo emphasized that it included both Democrat and Republican administrations as well as congressional leadership.
He said that the nature of bureaucracies is to "slow stuff down," and a big effort in his first year was to fight back against those bureaucratic tendencies. Pompeo said that 40 percent of decisions the CIA director was responsible for, he no longer makes himself.
Pompeo said some might view that as reckless, but he insisted that being held hostage by the bureaucracy is worse. And careful consideration is given to such decisions.
"If it had significant risk, cost, political, military, risked the lives of our officers, that's important for the director to have," he said. "If the director brought a special knowledge to bear, if I had an experience set or if it needed full input from all of the intelligence community or the broader U.S. government, I sit as a member of the cabinet, then I'd keep that decision."
Marc Thiessen, resident fellow at AEI, asked Pompeo about the president's daily brief, noting that different presidents handled it in different ways. He said  President Obama only took the brief in person about half the time, and that Trump at first appeared to follow that model. Since then, Trump has changed his mind. Pompeo said he doesn't take the briefing daily, but on most days for a half hour or 40 minutes, because Trump finds value in it.
"We're able to convince him that the facts we're delivering impact his capacity to perform his mission," Pompeo said. "I think the day that we can't deliver that would be the day that it starts getting pushed off and other things begin to occupy that time and space." And he noted that the president continues to use the information they provide.
On Guantanamo Bay, Thiessen reminded Pompeo about that as a congressman, he had made the point that instead of closing it, the detention facility should be filled with new people in the fight against terrorism and asked the director when that might happen. Pompeo said he couldn't answer that specifically.
"For the CIA, what is important is that if we're going to take down networks, we need the opportunity to engage with individuals whom have been pulled from the battlefield," Pompeo said. "We need to make sure we have the time, the space, the capacity to take onboard the information that these individuals may well possess."
Pompeo particularly emphasized the importance of human intelligence, and individuals captured on the battlefield can be a tremendous source of that intelligence.
Though he could only comment briefly on North Korea, Pompeo said Kim Jong-Un is considered a rational actor by the CIA and would not be satisfied with just one successful nuclear test.
"The logical next step would be to develop an arsenal of weapons; that is, not one, not a showpiece, not something to drive on a parade route on February 8, but rather the capacity to deliver from multiple firings of these missiles simultaneously," Pompeo said. "And that increases the risk to America, and that's the very mission set that President Trump has directed the government to figure out a way to make sure it never occurs."
As far as other threats are concerned, Pompeo said the list is long.
"Certainly, the political risks in South America are one of them — to make sure we get that right and that the United States is watching what's taking place in, frankly, every place south of our border — Mexico, Central America, and South America," Pompeo said. "Today, the threats are much more varied than that, whether it's threats from groups like Hezbollah or al Qaeda, threats to our information systems from groups like Wikileaks."
Pompeo also took a number of questions from the audience. Watch the entire forum here.
© 2018 Homeland411
Click here to subscribe to the Homeland411 weekly newsletter.