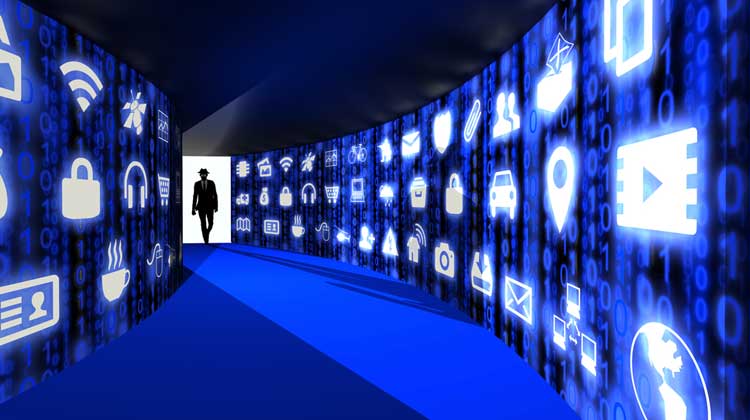 Cybersecurity and cyber defense experience are buzzwords that enhance a resume. They are also jobs that are needed now and far into the future.
In January 2017, cybersecurity expert and CSO Steve Morgan wrote about the need for more cybersecurity talent. On the the CSO website, which serves enterprise security decision-makers, Morgan stated that "there will be 1 million cybersecurity job openings in 2017." In fact, it is the Chief Security Officers who make the hiring decisions and hire the employees who defend their organizations from cyber threats and vulnerabilities.
Conferences Are a Valuable Source of Cybersecurity Information
InCyberDefense has reported on cybersecurity conferences often in the past few years. Conferences such as Black Hat, DEFCON, BSides and CES provide additional knowledge from experienced professionals.
However, you have to know some cybersecurity basics to understand the discussions at these conferences. DEFCON has some tracks that are for "newbie, newb, noob, or n00b," also known as "cyber rookies."
Advantages of Conferences
Conferences are great for making contacts, networking and potentially gaining employment if you have the required skills.
Conferences offer you the opportunity to see new technology that might be of interest to your current employer. My CES report on Innovation in the Future of the Car was one such example. However, CES's annual show also highlights smaller innovations, such as a blood pressure measuring device from China.
Attending conferences allows you to become more familiar with current industry trends in cyber threats and vulnerabilities. The knowledge you gain at these events will help you prevent and defeat future risks to your employer.
All of these conferences have one requirement going in: You must understand the content. No one understands every topic in cyber defense, but you must have enough knowledge to ask a relevant question that will not embarrass you or your employer at a conference with 20,000 attendees.
Read the full column at In Homeland Security.
James Lint is a faculty member, School of Business, American Military University,
Senior Editor for InCyberDefense, and Contributor to In Homeland Security