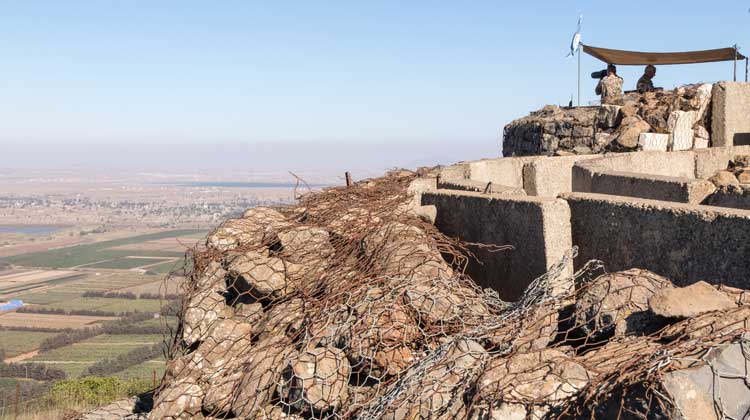 The Department of Homeland Security (DHS) announced Jan. 31 the extension of Temporary Protected Status (TPS) for about 7,000 Syrians.
"Syrians with TPS status will be eligible to re-register for an extension of their status for 18 months, through September 30, 2019," the DHS release said. "Prior to the conclusion of the 18-month extension, the secretary will review conditions in Syria to determine whether its TPS designation should be extended again or terminated."
So long as they meet other eligibility requirements, the extension applies to individuals who" have continuously resided in the United States since August 1, 2016, and have been continuously physically present in the United States since October 1, 2016."
Syria was first granted TPS on March 29, 2012, as a result of the country's ongoing conflict. The issue of TPS has been a point of contention between the Trump administration and advocates of retaining TPS for a number of nations. Recently, DHS announced the end of TPS for El Salvador, Nicaragua, and Haiti.
For more information on TPS specifics, read Homeland411's in-depth look.
© 2018 Homeland411
Click here to subscribe to the Homeland411 weekly newsletter.