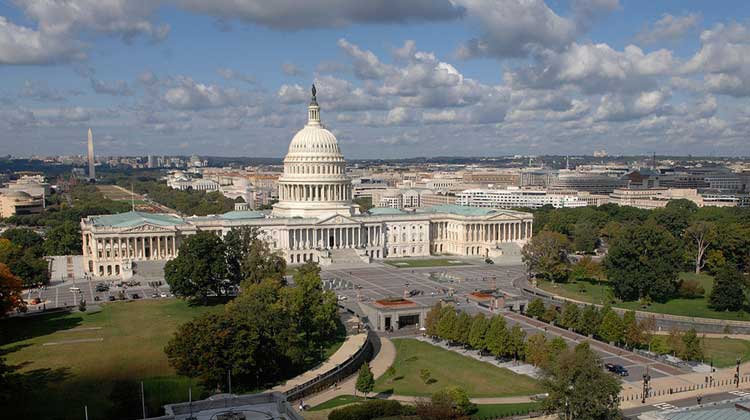 The House Homeland Security Committee will hold a hearing Feb. 15 to get industry input on the Chemical Facility Anti-Terrorism Standards (CFATS) program. Originally Authorized by Congress in 2007, CFATS "identifies and regulates high-risk chemical facilities to ensure they have security measures in place to reduce the risks associated with these chemicals."
President Barack Obama reauthorized the program in 2014 for a period of four years. The Feb. 15 hearing will evaluate how the Department of Homeland Security and industry have worked together over the past four years.
The hearing begins at 10 a.m. on Feb. 15 and can be viewed here.