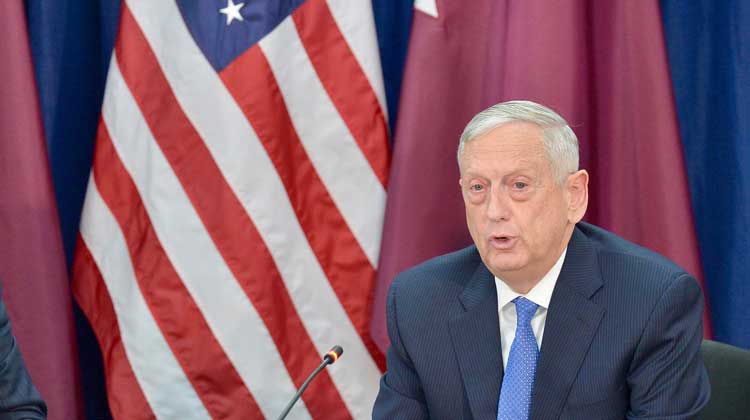 Defense Secretary James Mattis said Feb. 8 that U.S. military personnel who are in the country as part of the Deferred Action for Childhood Arrivals (DACA) would not be deported.
"Anyone who's in the delayed enlistment program or is already signed up and waiting to go into boot camp, anyone on active duty, anyone in the active reserves and anyone with an honorable discharge … will not be subject to any kind of deportation," he said, according to the Department of Defense.
Exceptions could arise for individuals who commit a felony or has received a deportation order from a federal judge. Mattis said he was closely working with the Department of Homeland Security on the issue.
Read more here.