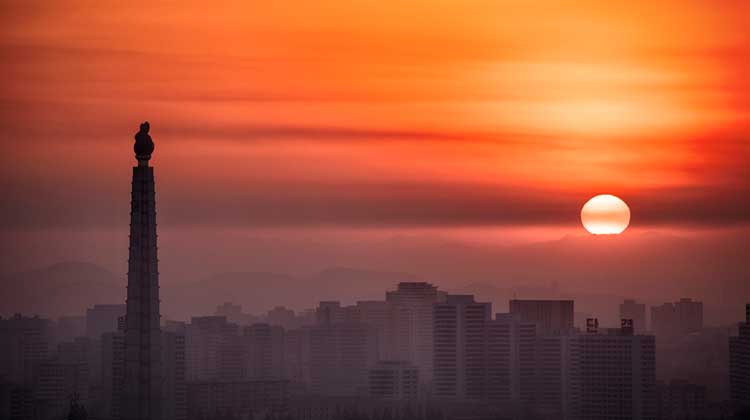 At a recent Cabinet meeting, President Donald Trump announced his intention to designate North Korea as a state sponsor of terrorism. The announcement came following the President's recently completed 13-day trip to Asia. North Korea had been on the list, but was removed by the George W. Bush administration in 2008.
Secretary of State Rex Tillerson suggested adding North Korea to the list in April, but Trump decided to take action only recently. Diplomacy with North Korea has been an ongoing endeavor since Trump entered the White House, but the President's recent Asian trip may have played a role in his decision.
US and Regional Disunity May Have Prompted Trump's Decision
Trump's comments that North Korea should have been added to the list  "years ago" notwithstanding, the disunity of U.S. allies and other interested parties in the region likely prompted Washington to pursue means to further isolate Pyongyang.
Numerous sanctions have been levied against North Korea to force the regime to abandon its current nuclear weapons program. Nevertheless, the North Korean economy functions without much international trade.
This does not mean that the sanctions are useless. No matter how constricting sanctions are, Pyongyang weathers the storm and continues to pursue its nuclear program.
By adding North Korea to the state sponsors of terrorism list, Washington is looking beyond international-backed sanctions. Nations on the state sponsor of terrorism list are subject to further unilateral U.S. sanctions. Any business or nation that wants continued access to the U.S. market – the largest in the world – will have to abide by Washington's restrictions, even if they opposed such measures in the UN.
Read the entire story here.