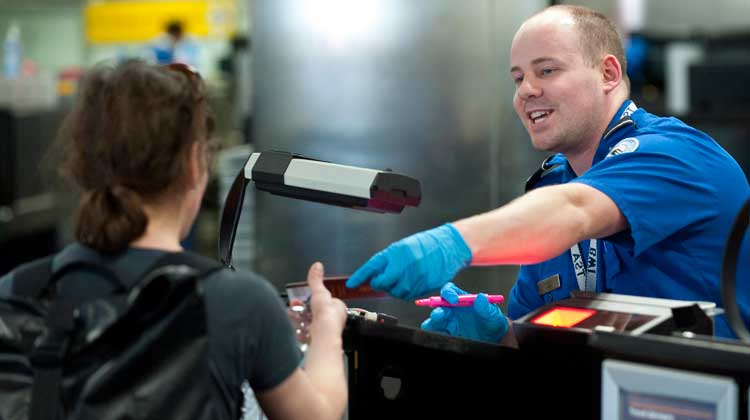 Nearly two million Americans board airplanes on a daily basis. The idea of needing a passport for domestic travel has likely never crossed most people's minds – in fact only around 40 percent of Americans even have a passport – but all of that may change once we see the full enforcement of the REAL ID Act.
The REAL ID Act was passed in 2005 as a direct result of the September 11, 2001 terrorist attacks on the United States. The Act enforced the 9/11 Commission's recommendation that the Federal Government "set standards for the issuance of sources of identification, such as driver's licenses."
Passport For Domestic Travel Is A Possibility
The Act established the minimum security requirements for all state-issued driver's licenses and other identification documents, and it outlaws any federal entity from accepting licenses and ID cards that do not meet the new REAL ID standards. Soon, only REAL ID-compliant identification will be accepted for entry into federal facilities and at TSA airport screening stations; that means the only other viable option for travelers is a passport for domestic travel.
The states have made progress on REAL ID Act compliance, but there are still quite a few holdouts. Continue reading here.