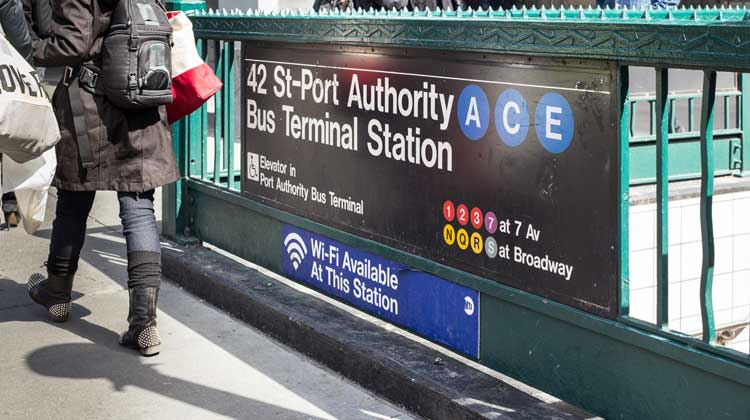 More information continues to trickle out about failed pipe bomb attacker Akayed Ullah, who was scheduled to face his first court hearing Wednesday after attempting to detonate a bomb at the New York Port Authority bus Terminal on Monday.
According to the U.S. Attorney's Office, Southern District of New York, Ullah faces federal terrorism and explosives charges. Charges of providing material support to a terrorist organization carries a possible 20-year prison sentence, while the attempted use of a weapon of mass destruction could lead to life in prison.
Ullah is currently at Bellevue Hospital recovering from burns and other injuries suffered in the attack. Investigators have said the attacker said he committed the act for the Islamic State of Iraq and Syria. Ullah reportedly posted a taunting reference to President Donald Trump before the attack.
ABC-7 out of New York reported that Ullah had several known addresses in Brooklyn, and some of his family, including his wife, are still in Bangladesh. Officials began questioning family after the attack.
Ullah's family responded through the Council on American-Islamic Relations of New York (CAIR-NY) saying, "We are heartbroken by this attack on our city today and by the allegations being made against our family," reported The Washington Post. The statement said a family member had been pulled out of high school after the attack and interrogated without a lawyer, The Washington Post reported, when they asked CAIR-NY lawyer Albert Fox Cahn for elaboration, he provided no comment.