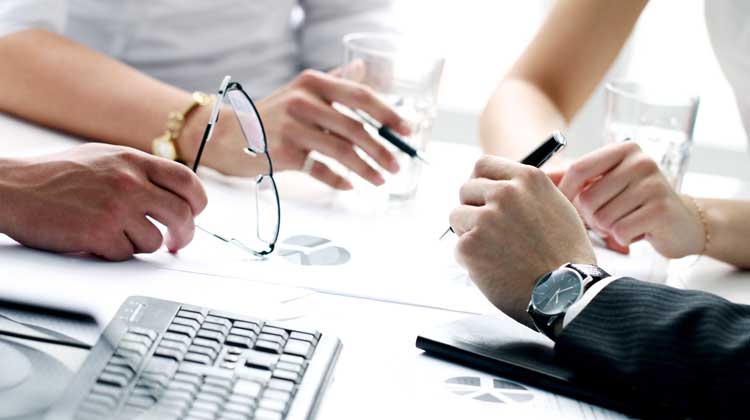 Registration for the November Department of Homeland Security (DHS) Small Business Vendor Outreach Sessions opened at noon Nov. 9 for those wishing to connect with prime vendors and DHS officials. In honor of Veterans Day, the Nov. 16 session is reserved for service-disabled veteran-owned and veteran-owned small businesses.
Interested parties must create a profile before registering for the sessions. Sessions are held each month, except in April and September. Please check the schedule for specific dates, times, and other information.
Kevin Boshears, director, DHS Office of Small and Disadvantaged Business Utilization, told Homeland411 in October that once registered, the most important thing for companies to do is to prepare.
"Do a little bit of homework in advance, and research what your DHS component of interest is planning to buy, by looking at our forecast, so you can start lining up things that you're interested in with what that component is buying," he said.
Vendors scheduled to attend should explore the "monthly research" section of the registration/login page for the sessions. Read more about how to get the most out of vendor outreach sessions here.
© 2017 Homeland411