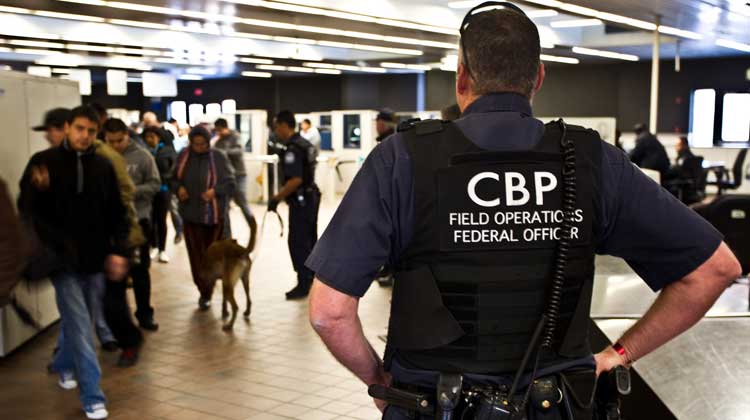 The Department of Homeland Security (DHS) announced Jan 29 new security enhancements for the U.S. Refugee Admissions Program (USRAP).
Among the recommendations were enhanced screening for individuals from "high-risk" countries, executing the program "in a more risk-based manner when considering the overall refugee admissions ceiling, regional allocations, and the groups of applicants considered for resettlement," as well as frequently reviewing countries on the high-risk list.
As those applying for refugee status must undergo the most scrutiny of any United States visitor, USRAP is an effort among government and nongovernmental actors at home and abroad who manage, process, and review refugee applicants.
After a 120-day pause in 2017, DHS resumed USRAP with "enhanced vetting" in October, which included 11 countries identified as high risk, therefore requiring more scrutiny.
The enhancements announced Jan. 29 are the result of a requirement for a 90-day review period where DHS would work with law enforcement to "determine what additional safeguards, if any, are necessary to ensure that the admission of refugees from these countries of concern does not pose a threat to the security and welfare of the United States."
Reuters reported in October that the 11 countries receiving heightened scrutiny include "Egypt, Iran, Iraq, Libya, Mali, North Korea, Somalia, South Sudan, Sudan, Syria and Yemen, as well as Palestinians who lived in those countries."
© 2018 Homeland411
Click here to subscribe to the Homeland411 weekly newsletter.