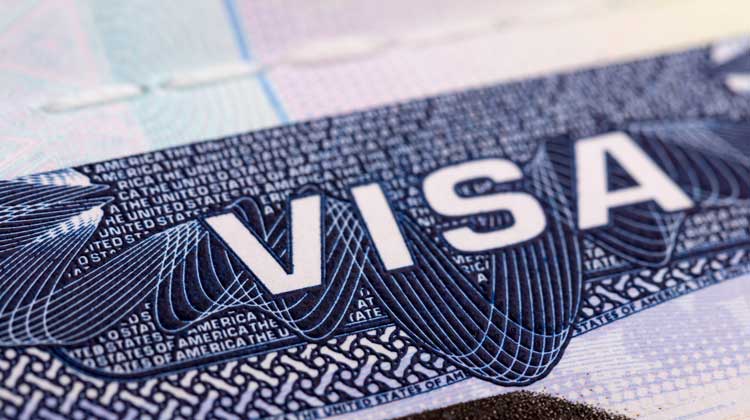 As lawmakers haggle over immigration specifics and a looming government shutdown, Daniel Griswold, senior research fellow and co-director of the Program on the American Economy and Globalization at the Mercatus Center, suggests that increasing the number of skilled immigrants to the United States is the key to 21st century economic growth.
In Reforming the U.S. Immigration System to Promote Growth, Griswold recommends increasing visas for high-skilled immigrants, expanding the temporary visa program, allowing employer demands to dictate visa needs, and "a fee-based temporary visa system" for revenue generation and as a way to regulate demand.
"These immigration reforms would boost U.S. economic growth, raise the average productivity of U.S. workers, create more job opportunities for native-born Americans, expand America's high-technology sectors, generate net revenue, and extend the solvency of federal retirement programs," he writes.
Part of the reforms outlined in the report include reducing some "family immigration categories for extended family members of U.S. citizens, including parents, adult children, and siblings of U.S. citizens."
Griswold suggests that the point-based systems used in Canada and Australia could be a solution.
"The problem with the current U.S. immigration system is not that it allows too many immigrants to enter the country each year, but that it is too restrictive of employment-related immigration, especially among higher-skilled foreign-born workers," Griswold writes.
Read the entire report here. The Mercatus Center is a research center based at George Mason University in Fairfax, Va.
©Homeland411.com