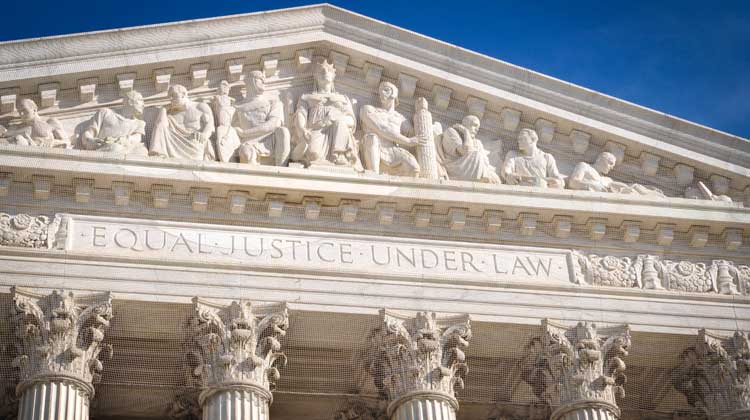 Although legal challenges in the lower courts continue, the Supreme Court on Monday ruled that the President Trump's travel ban can remain in effect during this period. The two dissenting Supreme Court votes came from Justices Ruth Bader Ginsberg and Sonia Sotomayor.
The ban affects travelers from eight nations, including Chad, Iran, Libya, North Korea, Somalia, Syria, Venezuela, and Yemen.
"We are not surprised by today's Supreme Court decision permitting immediate enforcement of the president's proclamation limiting travel from countries presenting heightened risks of terrorism," said White House Deputy Press Secretary Hogan Gidley. "The proclamation is lawful and essential to protecting our homeland."
In the order from the court, justices suggested the Ninth Circuit Court of Appeals is expected to expedite the case. The order also suggests how the court might ultimately rule if the case reaches the Supreme Court.
Read the related executive order and presidential proclamation for more information.
© 2017 Homeland411