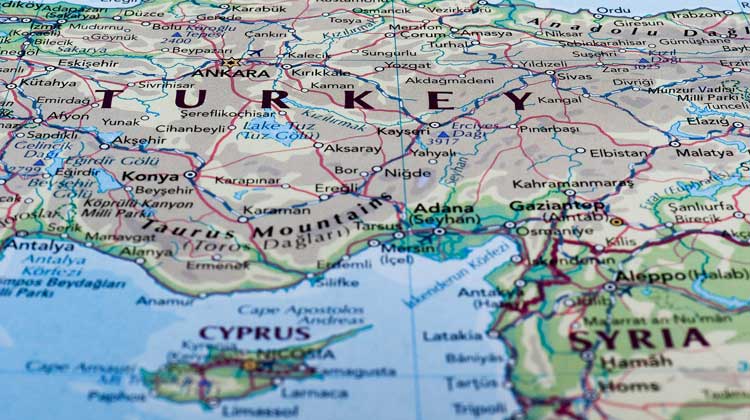 After years of threats to use military force in Syria, Turkey has finally followed through.
In Homeland Security recently reported on the Turkish invasion of Syria's Afrin enclave in the northwest part of the country. While the fighting itself is important to follow, it's also important to understand why Turkey is there and why Ankara took this action in the first place.
Much of the rationale revolves around the Kurdish issue, but there are other factors at play, too. To put a finer point on the situation, Turkey has taken military action against a Kurdish faction allied with the U.S., Turkey's NATO ally, in a region where Russian military units are based.
Ankara Determined to Pursue Its Own National Interests
Turkey held de-escalation talks with Russia prior to the invasion. Moscow, however, was opposed to the invasion.
But there was not much anyone could do to dissuade Ankara from its course. Turkey took on two major powers to pursue its interests – Russia and the U.S. – and they proved unable, or perhaps unwilling, to stop it.
For Turkey, the Kurdish issue threatens its territorial integrity. After the U.S. allied with the Kurdish YPG, the People's Protection Units and the associated Syrian Democratic Forces (SDF) to drive out the Islamic State, Turkey became more vocal about its willingness to use military force to prevent the Kurds from establishing an enclave on their shared border.
Turkey Resisting Any Kurdish Independence
Once IS was driven from the area, it was only a matter of time before Turkey took some sort of action. Turkey is profoundly opposed to any Kurdish independence, no matter how small, lest a new Kurdish state inspire Turkey's Kurdish population to split from Ankara.
Continue reading here.